Over 72% of the World's Mobile Devices Use Android to Stay Connected and Get Things Done.
How Are You Managing Your Fleet of Android-Powered Mobile Devices?
Android in the Enterprise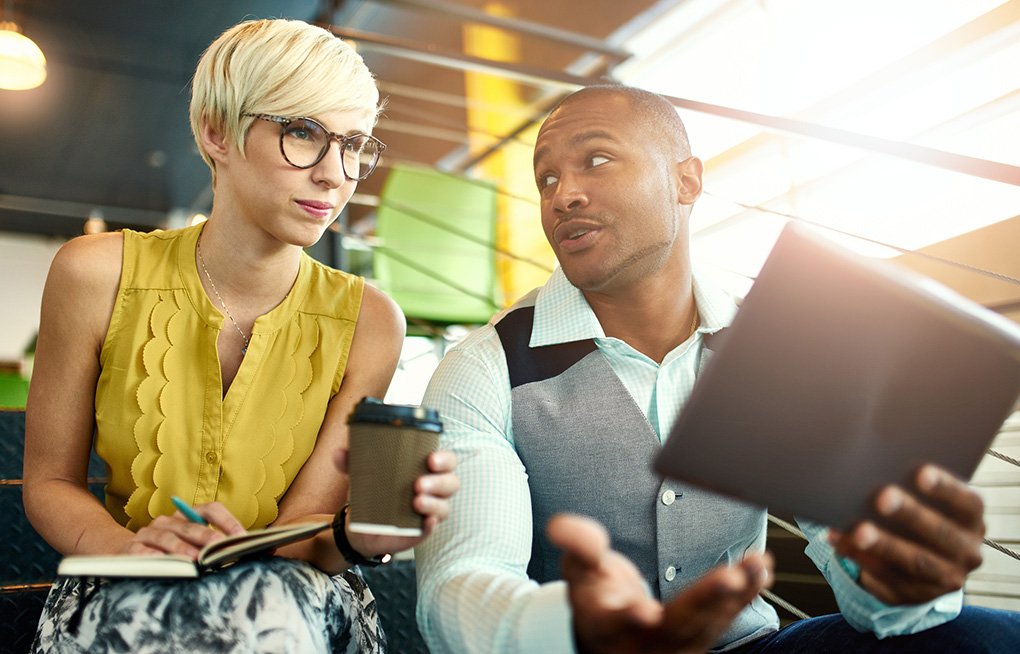 Devices running the Google Android operating system (OS) are secure and ready to work, right out of the box.
The Android platform is adaptable to any business, in any industry, including: emergency services, retail, transportation and logistics, field services and healthcare. Regardless of OEM, model or form factor, Android devices – and the business-critical apps installed on them – are vital to keeping mobile workers productive.
With hundreds of device manufacturers, and even more essential apps to choose from, Android-powered devices deliver the mobile technology you need to empower your workers to meet customer demands.
Made to Support Your Remote Workforce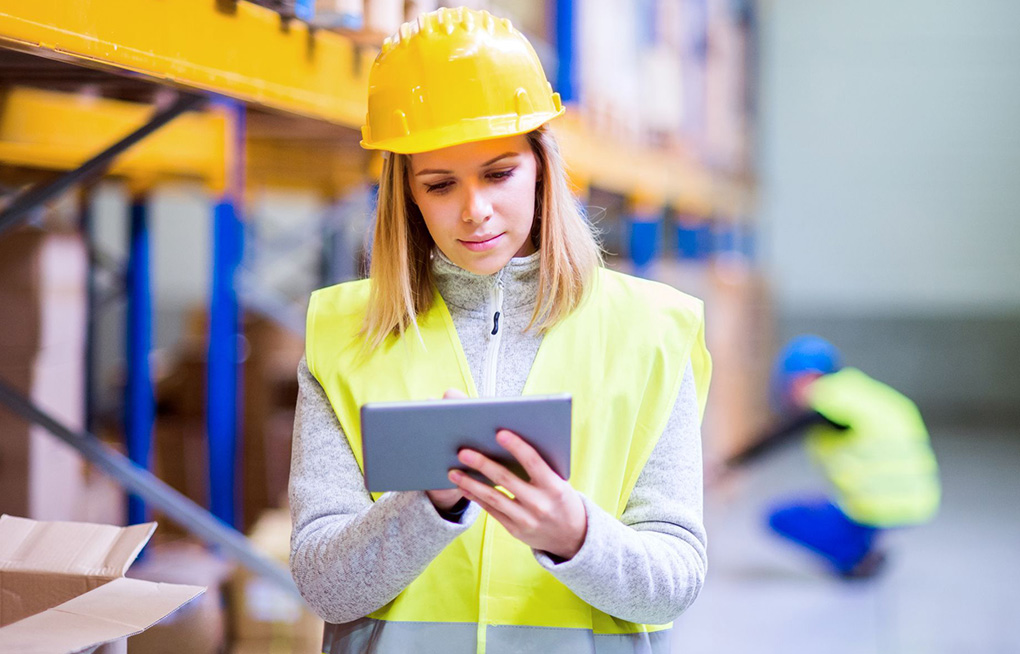 There are more remote workers than ever before. For many organizations, this means more device policies and deployment scenarios to manage, including: Bring Your Own Device (BYOD), Corporately Owned, Business Only (COBO) and Choose Your Own Device (CYOD).
Robust Enterprise Mobility Management (EMM) is critical to manage mobile security, provide immediate remote support, quickly develop and deploy apps, maintain privacy protection and monitor mobile device analytics.
The speed of business is constantly increasing. To maintain a competitive edge, your Android devices must be ready to go once they're unboxed. Business-critical apps must be pre-loaded, and for BYOD users, corporate data must be kept separate from personal data.
The SOTI ONE Platform: ONE Platform – Connecting Everything
The SOTI ONE Platform provides application and content management from a single pane of glass, enabling your Android devices – and the people using them in the field – to do more while maintaining security and data integrity.
Why Manage Your Android Devices with the SOTI ONE Platform?
Security

Establish screen lock settings for the whole device or your work profile. Protect app traffic on your corporate network through a variety of VPN options. Control which apps can be installed on the device by curating your own Google Play Store.

Flexible Deployment

Android offers three deployment types: work profile management, dedicated device management and full device management. SOTI MobiControl is validated to handle whichever deployment solution works best for you.

Zero-Touch Enrollment

Pre-configure Android-powered devices for SOTI MobiControl enrollment and management before they're unboxed by the end user.

Support

Remotely view and control your Android-powered devices for superior support, reduced downtime and secure access. SOTI Assist is the industry's first diagnostic help desk solution that is 'purpose-built' and designed for the mobile-first era.

Managed Google Play

Distribute and deploy the apps your remote workers need, and reduce the security risks associated with sideloading. With the Managed Google Play iframe, IT admins can publish private apps and curate public apps without ever leaving the SOTI MobiControl console.

Track Assets

Your workers are constantly on the move, and so are their mobile devices. Visibility into where these assets are, and what they are doing, can improve your operations.
Resources
Discover how the SOTI ONE Platform can benefit your business to perform more efficiently, respond faster and deliver consistent quality service.
Videos
Customer Stories
Brochures
Blogs, Articles and Reports
Speak with a Business-Critical Mobility Expert About Managing Your Android-Powered Devices
Manage your Android deployments with the SOTI ONE Platform to reduce the cost, complexity and downtime associated with your business-critical mobile operations.